About PlanCare
Home Health Care Services in Lahore for Young and Elderly
PlanCare team is for home health care services 24/7 to help you out with Nursing Care help like medicating, bathing, dressing, and feeding. Even if more specialized care is required, our team specializes in post-operative support, wound management, and other critical situations.
PlanCare offers a wide range of services in Lahore, from home nursing care to COVID PCR testing. You can put your trust in our hands and we assure you to provide the best possible services. With PlanCare, you'll receive top-notch care in the comfort of your home.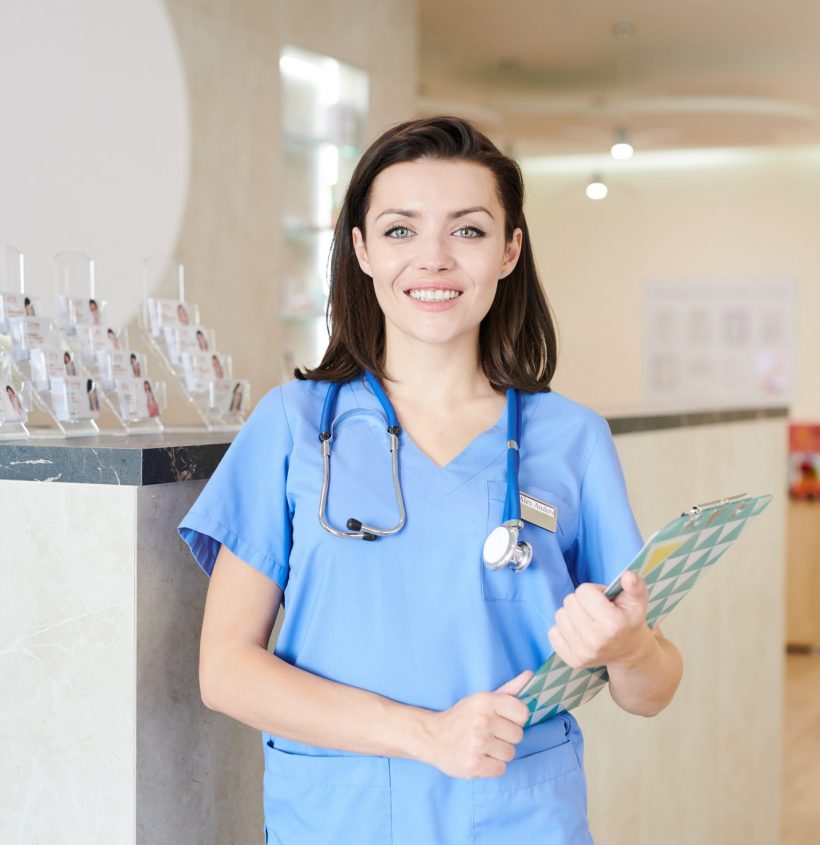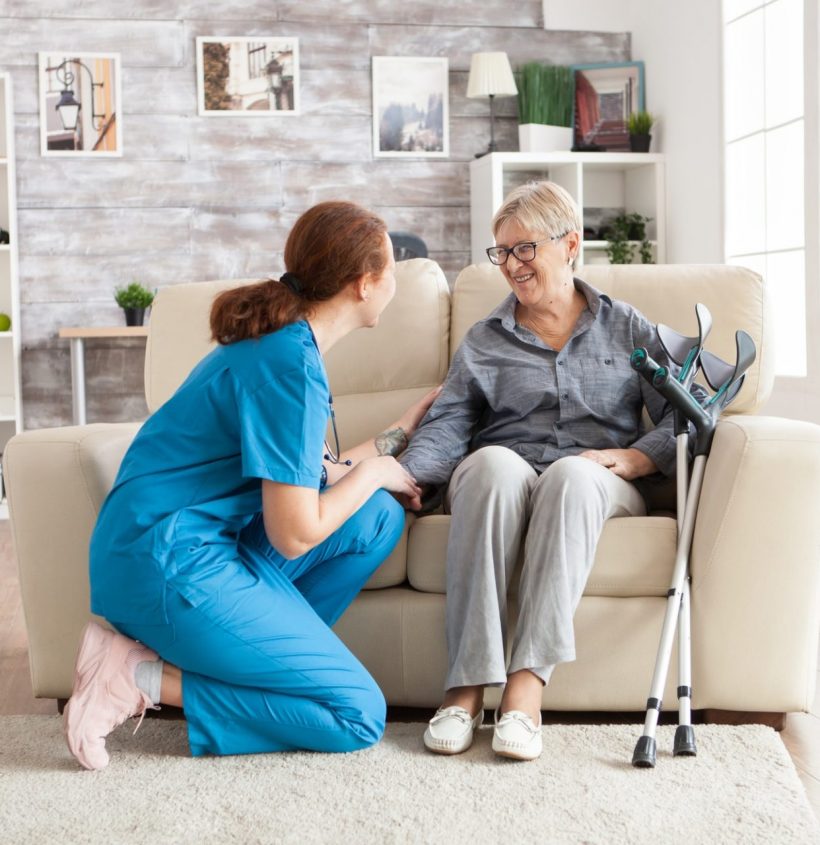 Who We Are
PlanCare Is A Healthcare Startup Solving g big Problems With Easier Solutions!
Our team expertise in providing the best care to your loved ones to make their lives easier. From postnatal support to elderly care services, PlanCare has you covered!
Our Vision
PlanCare's vision is to bring the best hospital care to your doorstep.
Our Mission
To enhance patient's life through compassionate care and accessible healthcare services
If You Need Help or Have Some Question, Consult with Us
(+92)304 111 1949
Our Approach
As Simple As One Tap To Access Medical Care
To book our services, all you need is to call us and let us know about your requirements. PlanCare's services are customized according to your needs.
Make a call/ Whatsapp
Pick up the Mobile and talk to us about our requirements , or drop us a voice note or message on whatsapp
01
Nurse Come To Your Home
Based on your requirements and package, we provide the nursing care at your home
02
Enjoy Your Home Care
Continue Enjoying the care you or your loved one's Needed
03
PlanCare Promises Optimal Care
Home healthcare services that eliminate the need for
costly hospital visits and provides ease of services